Quick Access
A simple, yet beautiful panel to make navigating WordPress easy. Quickly access key areas of your website.
Better User Experience
Replace the default WordPress Admin Bar with Better Admin Bar for the best possible User Experience.
Faster Editing
Edit your page, open the WordPress customizer, jump to the Dashboard of your website & more!
Don't take our word for it🏆
What our customers say about Better Admin Bar.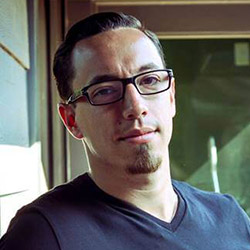 Grant Kantsios
WordPress Designer
"This plugin is great because it allows me to quickly access the areas of the website that I need to get to. No more searching through the admin bar to find what I need. A no-brainer to install on all of my websites :)"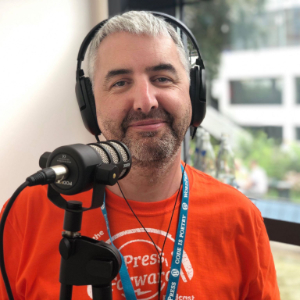 Nathan Wrigley
WP Builds
"I had a play and I've got to say that I really like the fact that it takes on a single job and makes it easier. I can see this being really handy for clients who don't know when to use the Page Builder and when to use the Block editor."

Hugues Audouard
ehawebdesign
"This is a great plugin which keeps getting better. the pro version is well worth buying for the extended level of control. If you're running sites for clients and want to give users a simple means of accessing some key admin functions or even page-builder aware direct way to edit page / post / cpt content then you should check it out."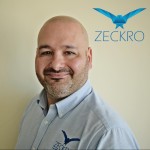 Paul Landa
Zeckro Web Solutions
"I've been using Better Admin Bar for a while on my client sites and it works a treat! The Pro version is an absolute must-have for anyone creating sites for clients! Bargain for the price and the features it gives! Makes life so much easier for the client and reduces support queries for you!"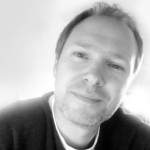 Simon Clay
@simonclay
"This fantastic plugin make is so much less complicated for my clients to browse and edit their sites. I highly recommend the Pro version, worth every penny."
Get all amazing features with Better Admin Bar PRO, today!